Chester's very own Dive Bar and Taqueria! Serving cold beers and fresh tortillas with a side of Heavy Metal since 2018.
No bookings! Except for Bottomless Brunch on Sundays, so just rock up!
Check the links to our socials for a vibe check!
Death by Tacos, 53 Watergate St, Chester,
CH1 2LB
Mon: 3pm-late
Tues: 12-10pm
Wed: 12-10pm
Thurs: 12-10pm
Fri: 12-11pm
Sat: 12-11pm
Sun: 12-3pm (Brunch menu only)
Tacos, Nachos, Wings & other stuff and an ever-changing menu – just to keep us from getting bored really  ¯\_(ツ)_/¯
We also drop specials pretty much everyday coz we're cool like that.
We make as much of our food from scratch in-house as possible. This includes our fresh corn tortillas, our Totopos (nachos) and all of our salsas, sauces & pickles to ensure they slap as hard as possible.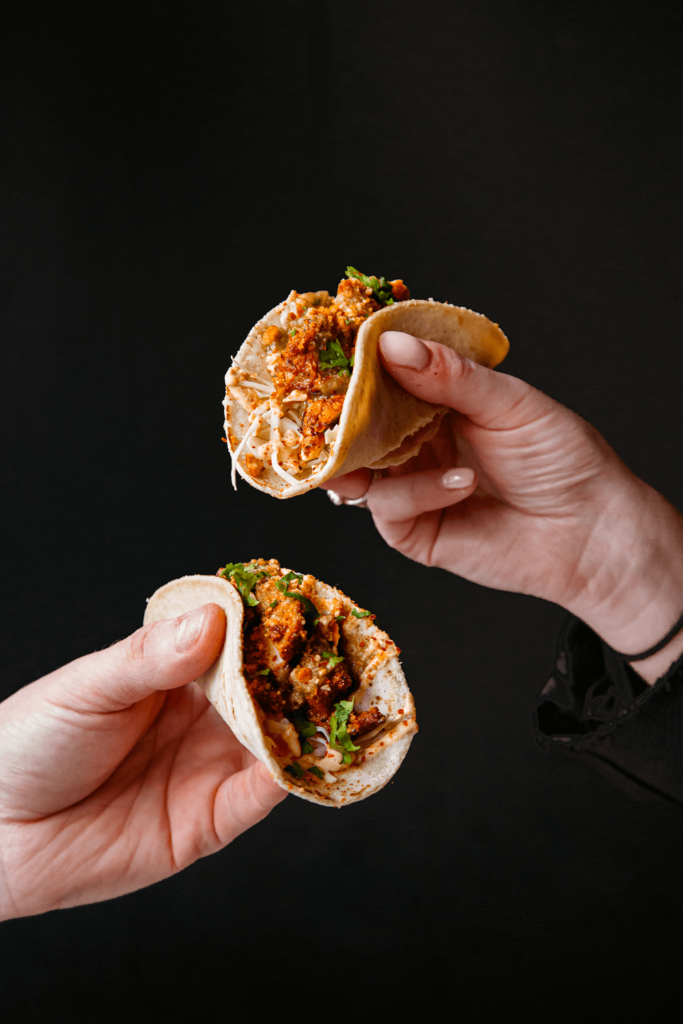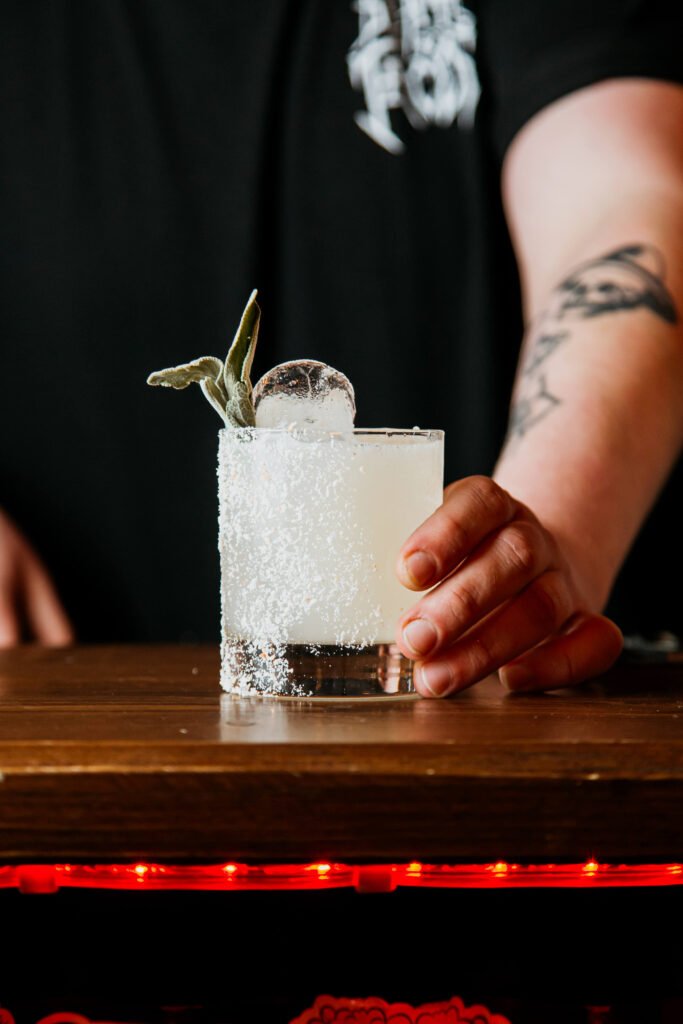 As you'd expect from a Taqueria we have a wide selection of the best Agave Mexico has to offer (our Tequila & Mezcal game is strong).
Our ever-changing cocktail menu centres around Agave and we have bar staff to rival any cocktail bar around so if you fancy something off-menu just ask.
Our ice cold draught beers include our own 'Fiend Lager', Corona Extra & local craft ales which change regularly. We also have loads of Mexican bottled beers, Ciders & Alcohol-free options.
We're big fans of Natural Wine (coz we're all hipsters, obviously) so ask us about it & we'll tell you all about what amazing natural juice we've got on that day.
On Sunday's we like to mix it up a bit with a completely different Brunch-style menu.
Either order from the Brunch menu or go for 'Bottomless Brunch' with UNLIMITED cocktails for 1.5 hours plus any item from the menu for £30 a head (Sundays only).
Sundays are also the ONLY time you can book at DEATH BY TACOS. Just drop us a DM on any of the social channels to secure a table.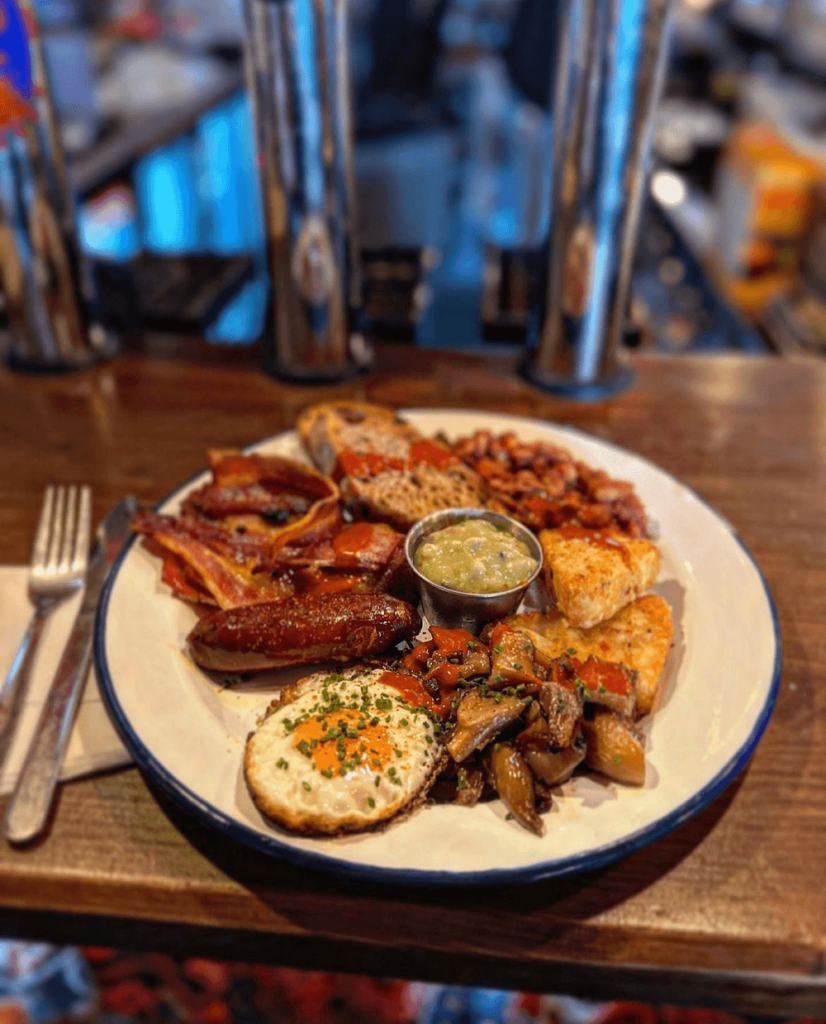 We have food & drinks offers on pretty much every single day of the week.
On Mondays we offer other hospitality peeps 25% off food, as well as drinks offers for our industry homies!
Check the socials to see what's going down today x
Why not treat the Taco lover in your life to a DEATH BY TACOS E-gift voucher for a special occasion? Or just coz you're dead nice?
Death by Tacos,
53 Watergate St,
Chester,
CH1 2LB